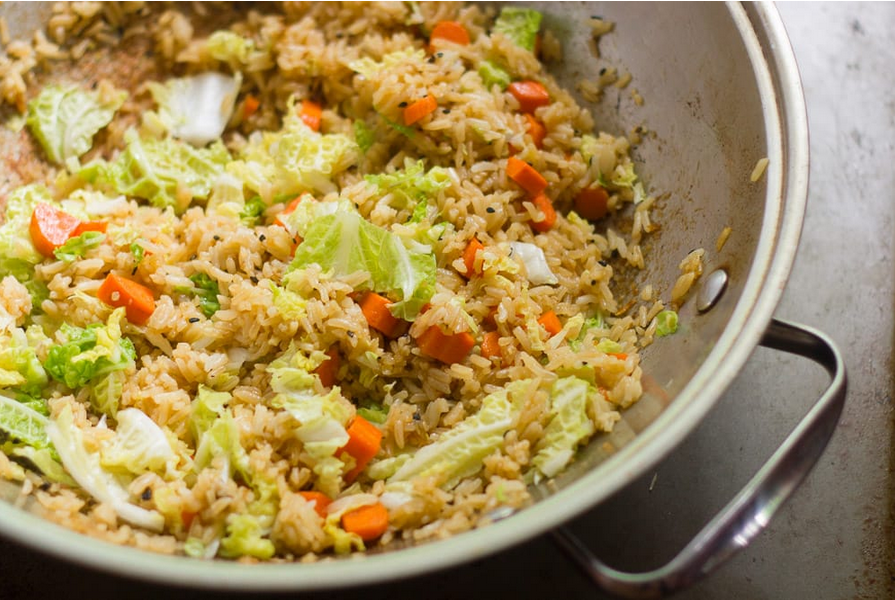 Good to Go Guided Meal Program
Let us guide you through dinner from start to delicious finish with meal kits that are planned, shopped, and ready to cook with easy-to-follow instructions. We emphasize plant based foods with these pay what you can meal kits and we source as much organic and local food as possible. You are welcome to order as often as you please and most meals can be modified to accommodate dietary restrictions.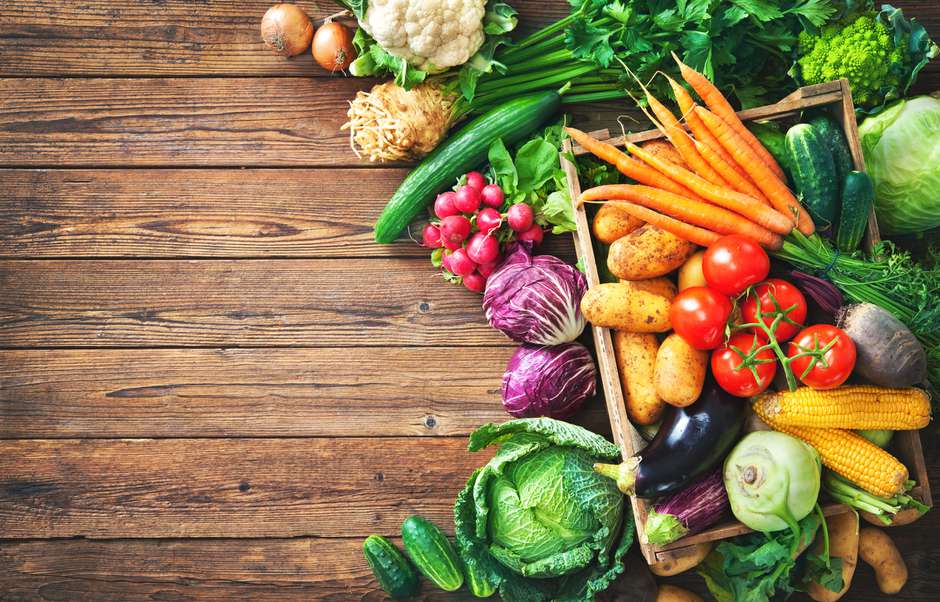 Eat Local Connect
Welcome to Eat Local Connect! This program aims to connect you with financial support in accessing locally grown and produced food items. It does this by creating subsidized accounts with Eat Local Grey Bruce, an online farmer's market that services our community among many.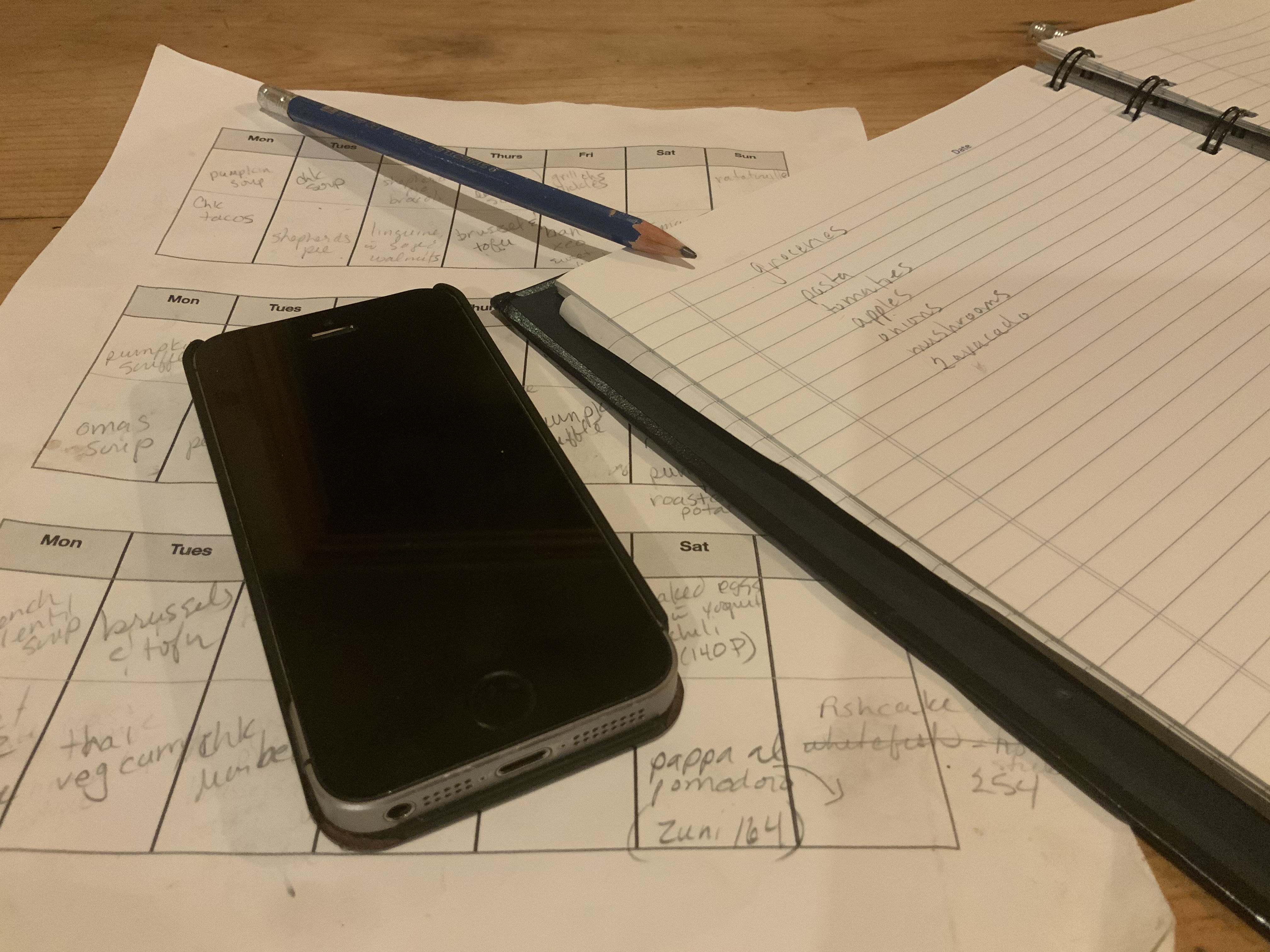 Currently inactive due to covid
Dollars and Sense Club
An engaging 4 week program where the small group dives into the art of menu planning and smart shopping. Learn budgeting techniques to help you eat better for less! Perfect for inflationary times. Returning in early 2023.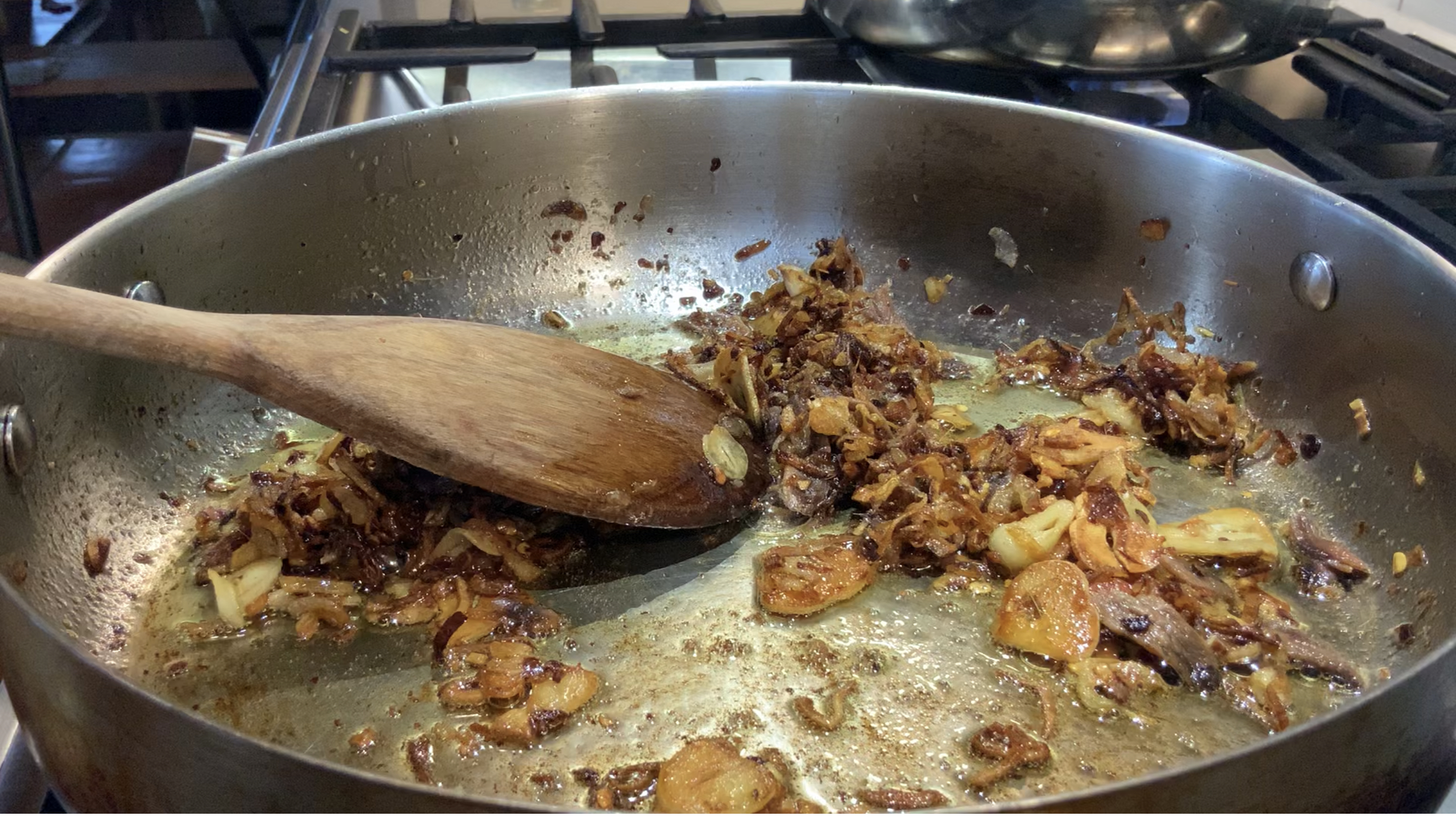 Currently inactive due to covid
Community Kitchens
Cook and share food around the community table. Pick up new kitchen skills and share your kitchen wisdom with with new and old friends.