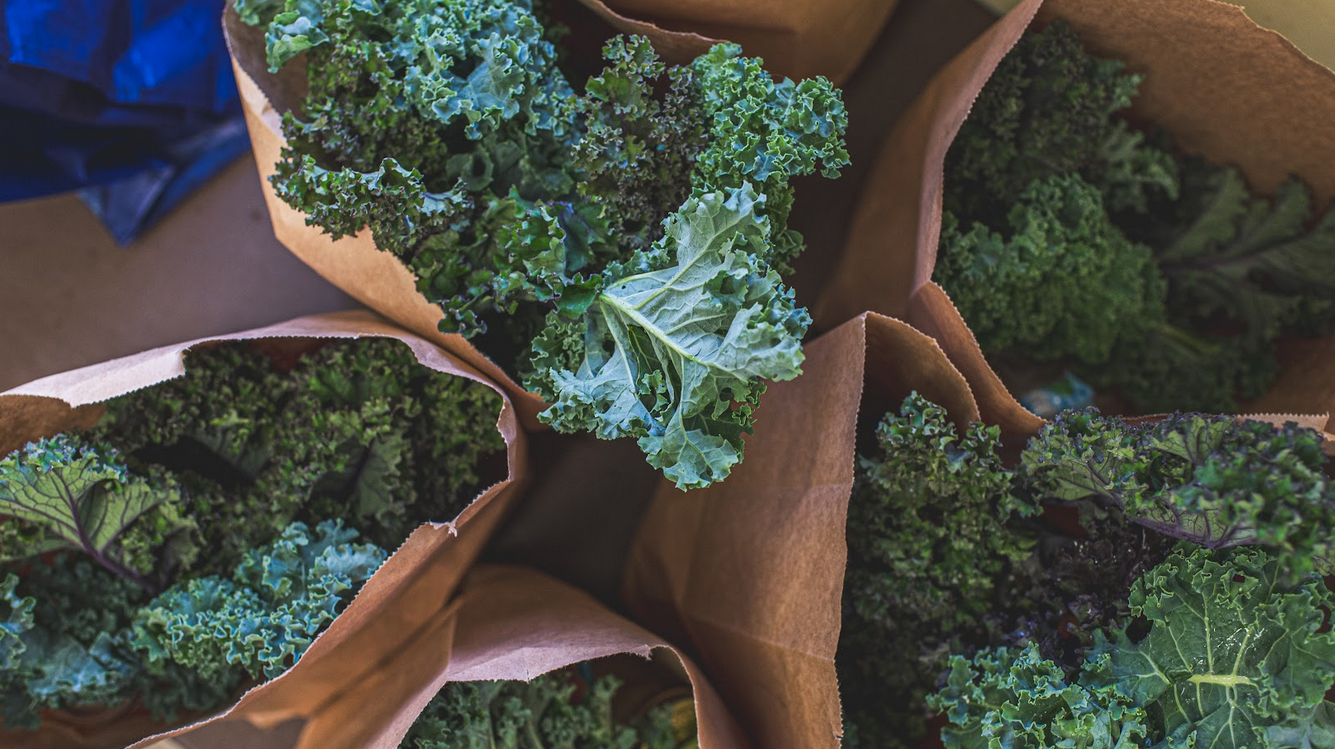 Good to Go Meal Program
Let us guide you through dinner from start to delicious finish. These kits are ready to cook with easy-to-follow instructions. We include mainly plant based, local and organic ingredients.The best part?
The cost is pay what you can!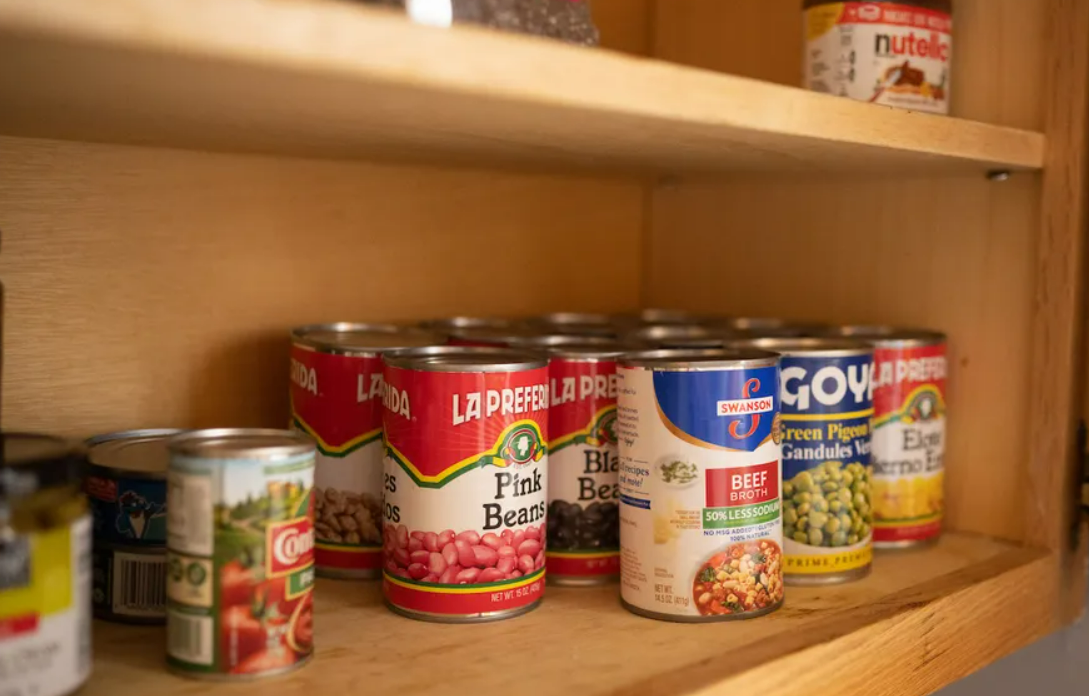 Tobermory Food Bank

The Tobermory Food Bank is open for walk in service Tuesdays from 1-3pm.  The Food Bank operates out of The Meeting Place -20 Centennial Drive Tobermory- and is run as a separate organization.
The Food Bank receives support from individuals, churches and organizations such as the United Way Bruce Grey. The Food Bank is offered by volunteer community members who provide this service.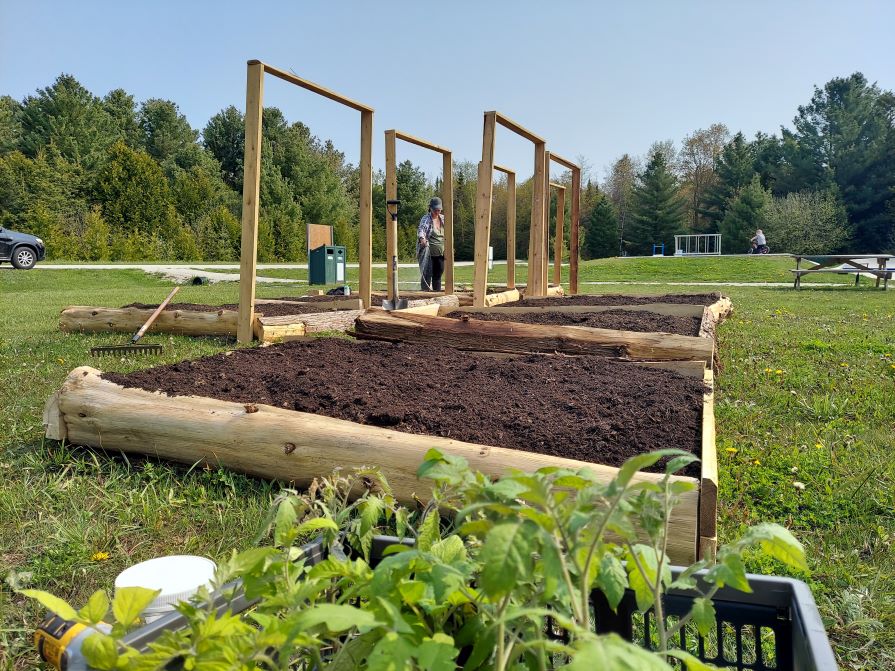 Community Learning Gardens

In this program, we provide  space, seeds, tools and weekly gardening instructions to teach the community how to grow food!
This program will continue in May 0f 2024. For more information call 519-596-2313 or email food@tobermorymeetingplace.com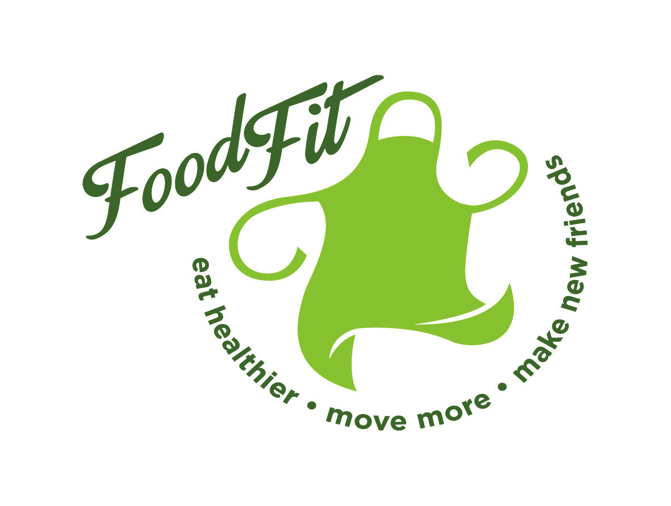 Starting January 2024
Call 519-596-2313 or email food@tobermorymeetingplace.com to get involved! ​