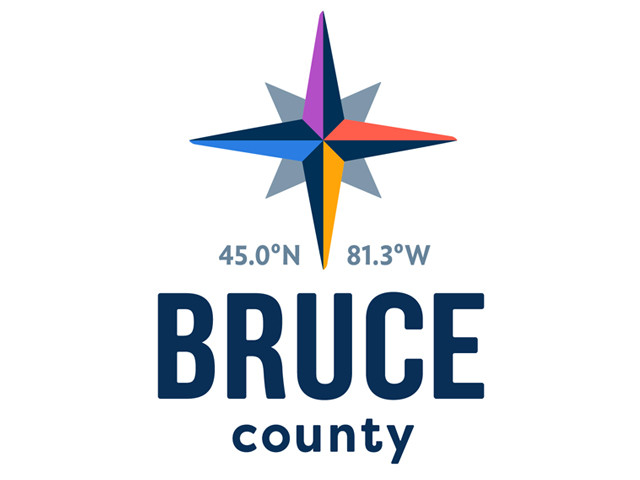 Bruce County offers a number of housing support programs and services through the Housing Services Division. The Meeting Place is offering application support to make these programs more accessible for those who are struggling with housing security on the Northern Bruce Peninsula. We can provide assistance with the following applications:
The Housing Stability Fund: Provides assistance with rent and utility arrears, first or last month's rent, and moving expenses.
The Rent Supplement Program: Offers eligible individuals or households a rent supplement or subsidy while they are living in privately owned buildings. The rent supplement or subsidy is paid directly to the landlord. The subsidy is based on the household income and program guidelines which vary by funding streams.
Bruce County Housing Applications: For placement on a waitlist for Bruce County Housing Corporation units, non-profit units, and private rent supplement.
For more information or assistance with applications, reach out to The Meeting Place for an appointment with our Community Coordinator at 519-596-2313 or email info@tobermorymeetingplace.com