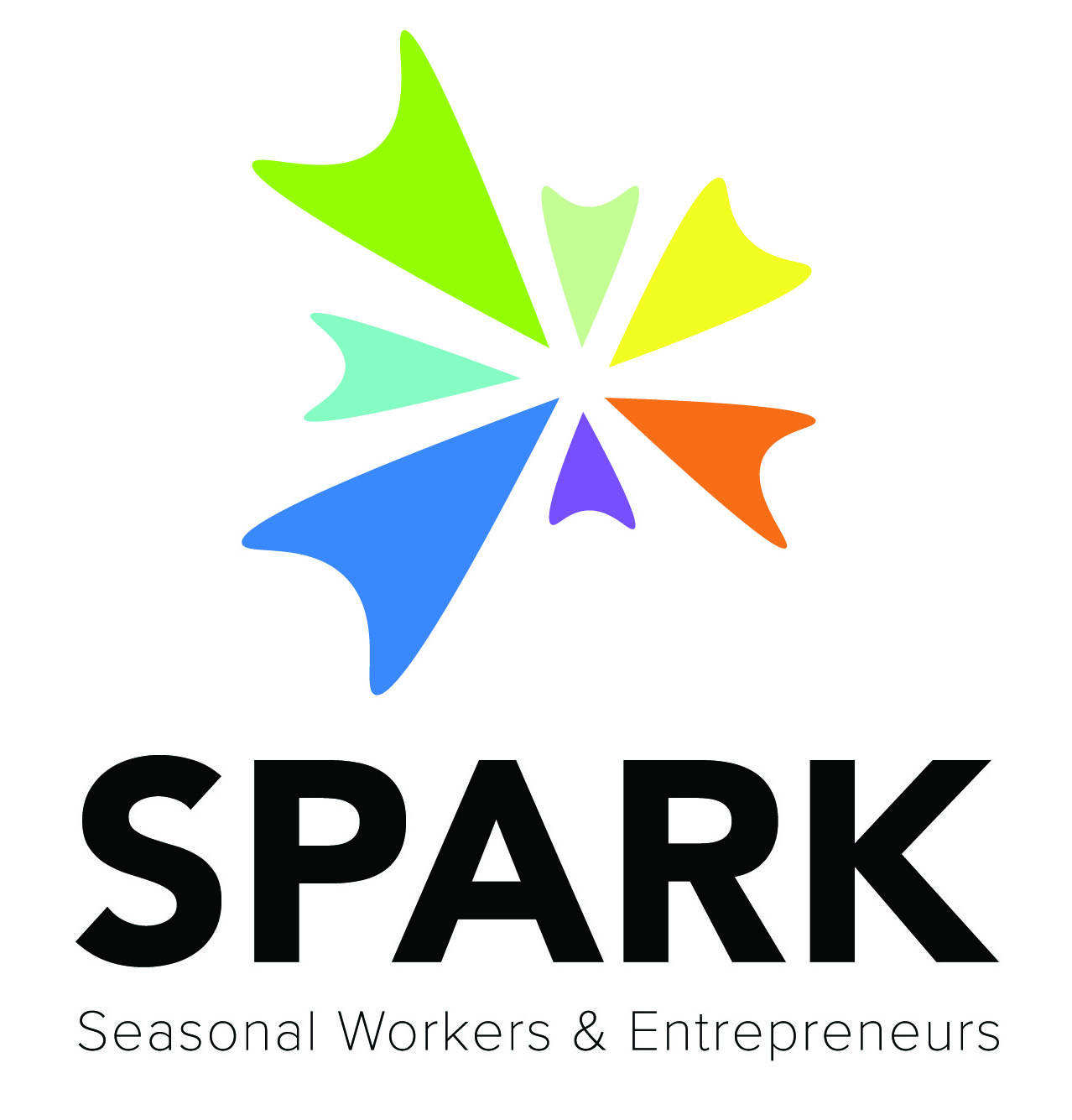 In early March The Meeting Place in Tobermory received confirmation from Bruce County that it will receive $110,000.00 in funding for the Long-term Landlord Housing Initiative, a project that emerged out of the Seasonal Workers & Entrepreneurs Spark Ideas (SPARK) working groups that met over the winter of 2019/2020.
A two-phase investigation was conducted in 2021 resulting in two reports which clearly articulated next steps and underpinned the present application to Bruce County. The current funding will take the project into pilot phase. The pilot phase will include the Landlord SPARK Funding Continued from page 1 development of criteria and mechanisms to provide grants for long-term landlord applicants seeing to upgrade or retrofit properties for conversion to the long-term rental market. The pilot will also look at key components of the landlord-tenant relationship and supports that might be developed to foster long-term satisfaction for both parties. A small community advisory group will work with a representative of The Meeting Place Board and a part-time project manager. A further aspect of the new phase of work will be a community information campaign which will begin to roll out within the next month.
Feel free to reach out to info@tobermorymeetingplace.com with any questions or comments, and stay tuned as we roll out this exciting new project.