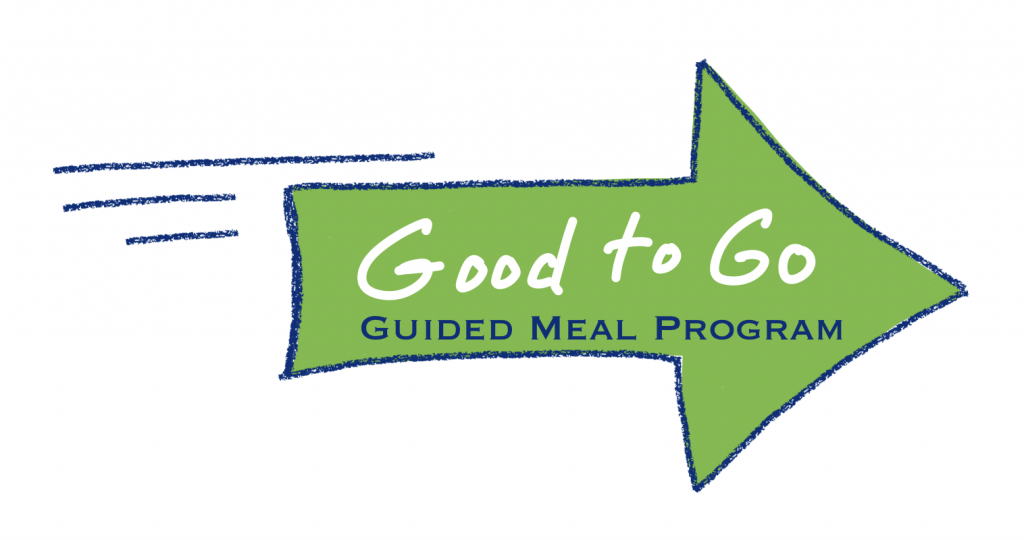 Join us on a culinary journey to add new and delicious recipes to your repertoire with as little effort as possible. The Good to Go guided meal program will explore a new recipe each week, providing all the necessary ingredients and a printed recipe. You can pick up your meal kit on Wednesdays in Ferndale (4-4:30pm at UPI) or on Thursdays in Tobermory (11am-1pm at The Meeting Place).
The kits are offered at a pay-what-you-can/how-you-can cost. A suggested donation of $20-$40 per kit can be paid while ordering, in cash at the time of pickup, or by e-transfer to info@tobermorymeetingplace.com. Contributing by volunteering to help pack meal kits is also welcome.
If you have any questions about the program, please get in touch at goodtogo.tmp@gmail.com.